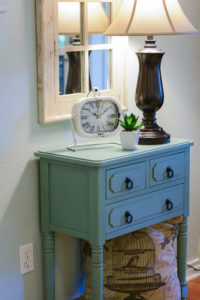 Home. Just the sound of it, has a warm and cozy feeling!  Do you want your home to be cozy and restful? Beautiful and relaxing? Let ATN help you achieve the look you are after so that you can Love Where You Live!!
Interior Decorating and Styling

Window treatments

Furniture placement

Furniture, rug and textile selection

Wall Color Selection

Lighting and fixture selections

Pillows, bedding and accessory styling

Bathroom and kitchen Decor

Accessory and Art selection

All the finishing touches to let you Love Where you Live!